Runestad Financial Services
Personalized
Schedule a meeting to sit down with us and discover what your ideal retirement looks like.
Thoughtful
Using the Runestad plan, we'll examine your current financial situation and determine your retirement needs.
Custom
Receive a custom strategy to help you reach your unique retirement goals.
You deserve a customized financial strategy that fits your life.
Instant Download
Nervous about the prospect of a down market?
Take a proactive approach to economic uncertainty by applying the takeaways in this helpful 8-page guide.
WHAT TO EXPECT:
Learn how well the S&P 500® has performed through bear markets and downturns since 1928. (It's encouraging!)
Discover 4 general guidelines for down market moves.
Read the 1 thing that gave 73% of survey respondents greater financial confidence.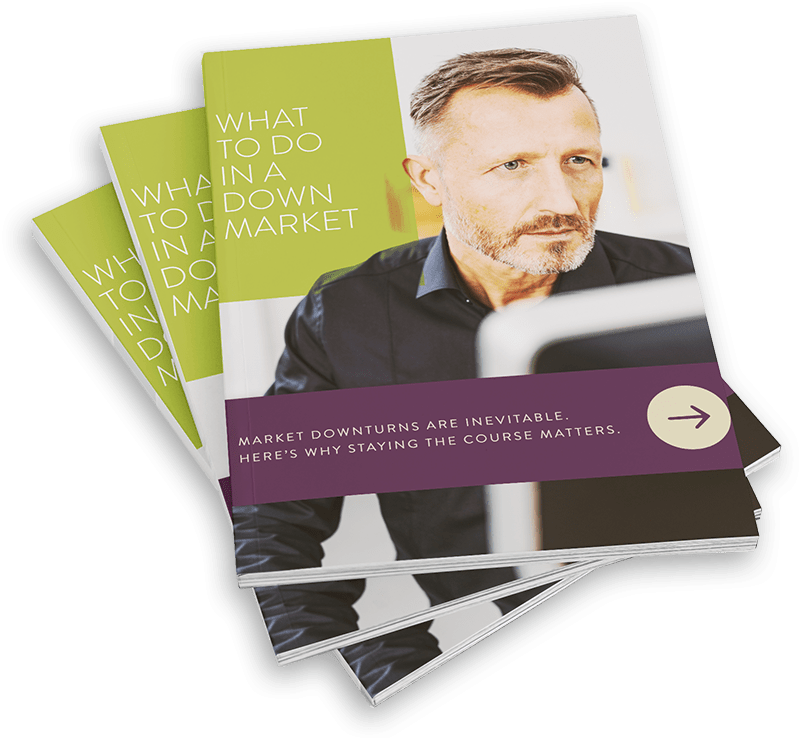 Check back here soon for upcoming events!
ABOUT OUR EVENTS:
Attend one of our informational workshops to learn more about retirement income strategies, wealth management and more.
Our Commitment to You
We help our clients create strategies to enjoy their retirement with confidence by offering unbiased, skilled advice.
RUNESTAD
FINANCIAL
SERVICES
Ready to take
THE Next STEP?
For more information about any of our products and services, schedule a meeting today or register to attend a seminar.