"The Ric Runestad Television Show"
Catch the latest trends in personal finance, global and local economic issues, and how economic and political issues may affect your financial well-being.
Sundays at 11:30 a.m. on Wane CBS 15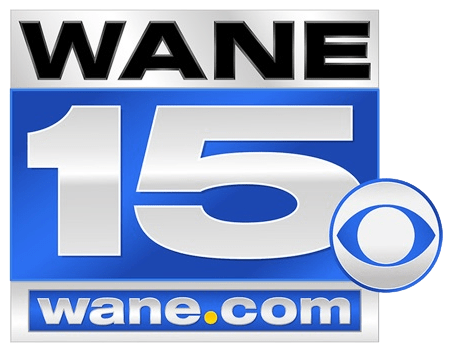 Any media logos and/or trademarks contained herein are the property of their respective owners and no endorsement by those owners of Ric Runestad or Runestad Financial Services, LTD is stated or implied. "The Ric Runestad Television Show" on Wane CBS 15 is a paid placement.
Meet Your Host
Ric Runestad offers a lively and informative update on the latest in personal financial issues with an eye toward those critical political and cultural developments that every person who plans on a confident retirement should know about.
Ric brings his special brand of rapid-fire insight to developments around the globe that can have a direct impact on your money.
Ready to take
THE Next STEP?
For more information about any of our products and services, schedule a meeting today or register to attend a seminar.